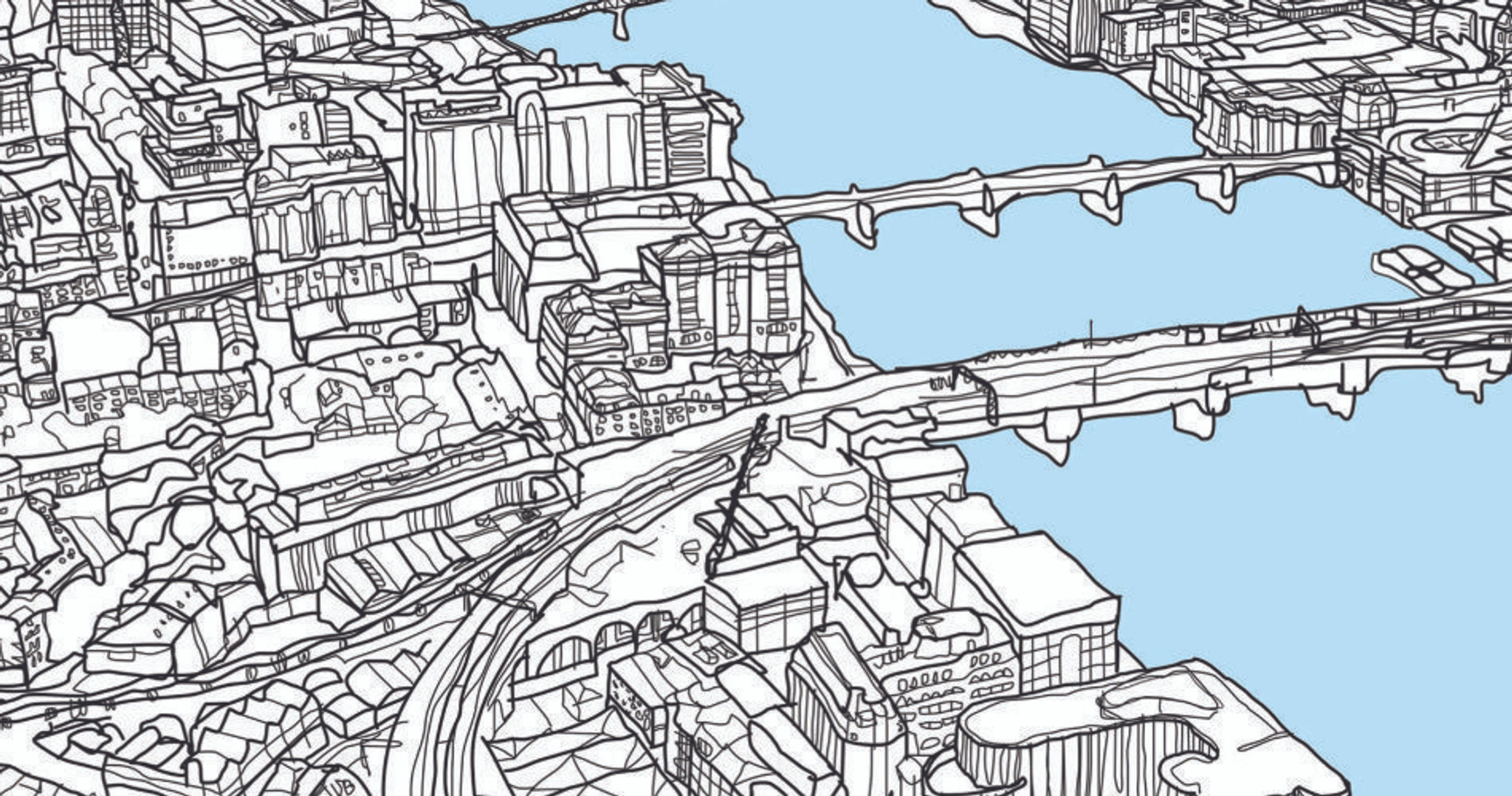 Noir Print
Noir is the creation of London based artist and designer Sam Johnson.
Sam was born and grew up just outside of London. She spent her childhood skateboarding, climbing trees, creating
art and selling homemade bookmarks and newsletters to family.
Sam now designs and paints from her East London based studio home.
There are no products in this category.