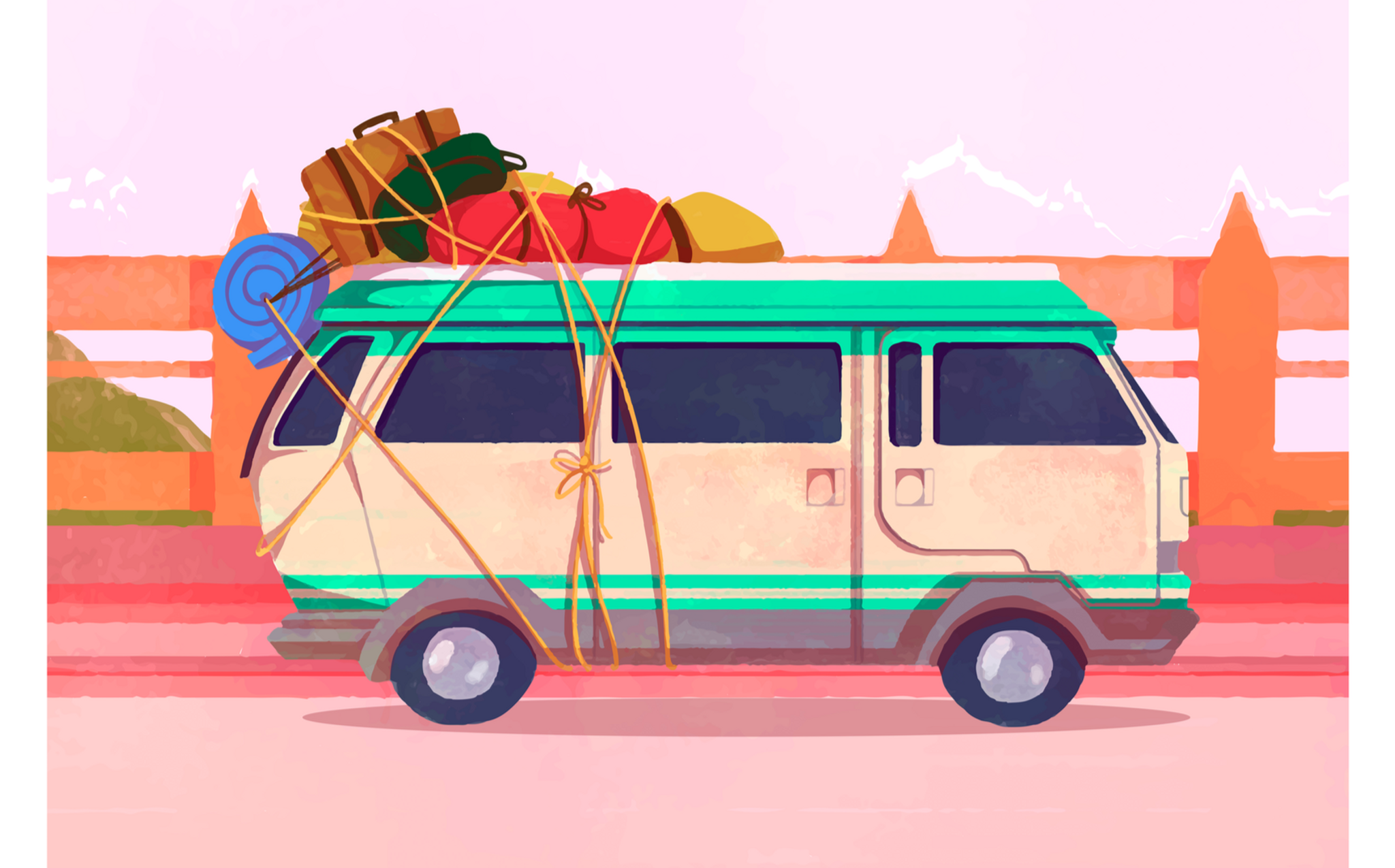 This Charming Print
I'm an artist based in London, UK, and I design contemporary art prints based on travel, literature and much more.

The original travel posters prove popular as gifts, offering a unique way of cherishing a special place. Perhaps it's where your parents met, or where you graduated from college, or even somewhere that hosts your favourite scenic views. The constantly growing range of designs includes cities, countries, and even the small picturesque towns that you thought nobody knew about.
There are no products in this category.