Buying art for yourself can be tricky, let alone as a gift!
So why not sit back leave it to the professionals?
Here at East End Prints we pride ourselves in our carefully curated collection, selected by a team who are constantly researching the latest trends to make sure we bring the freshest art to your walls!
And this Christmas we've put together an A-Z gift guide which will ensure that you've got every one covered!
Stuck on Secret Santa? Our Space prints are sure to surprise!
Girlfriend gushing over all that glitters? Check out our Gold prints.
Baffled about what to get the boss? Go for something Bold yet neutral with our gorgeous collection of abstracts?
And of course, if in doubt.. Who doesn't love the London look, of which we've got loads!
A. Abstract
B. Bold
C. Charming
D. Detail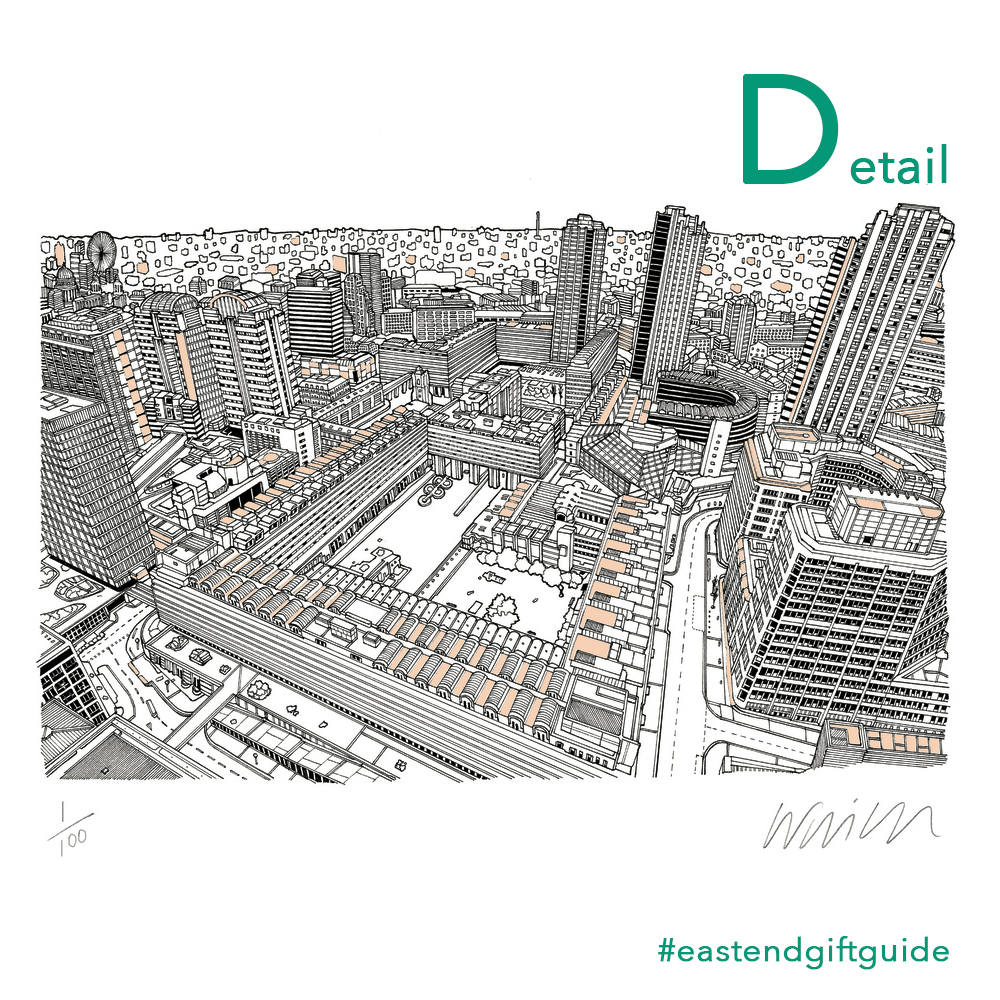 E. Explore
F. Fierce
G. Gold
H. Heartwarming
K. Killer
L. London
M. Map
N. Nature
O. Ocean
P. People
Q. Queen
R. Risograph
S. Space
T. Tea
U. Unicorn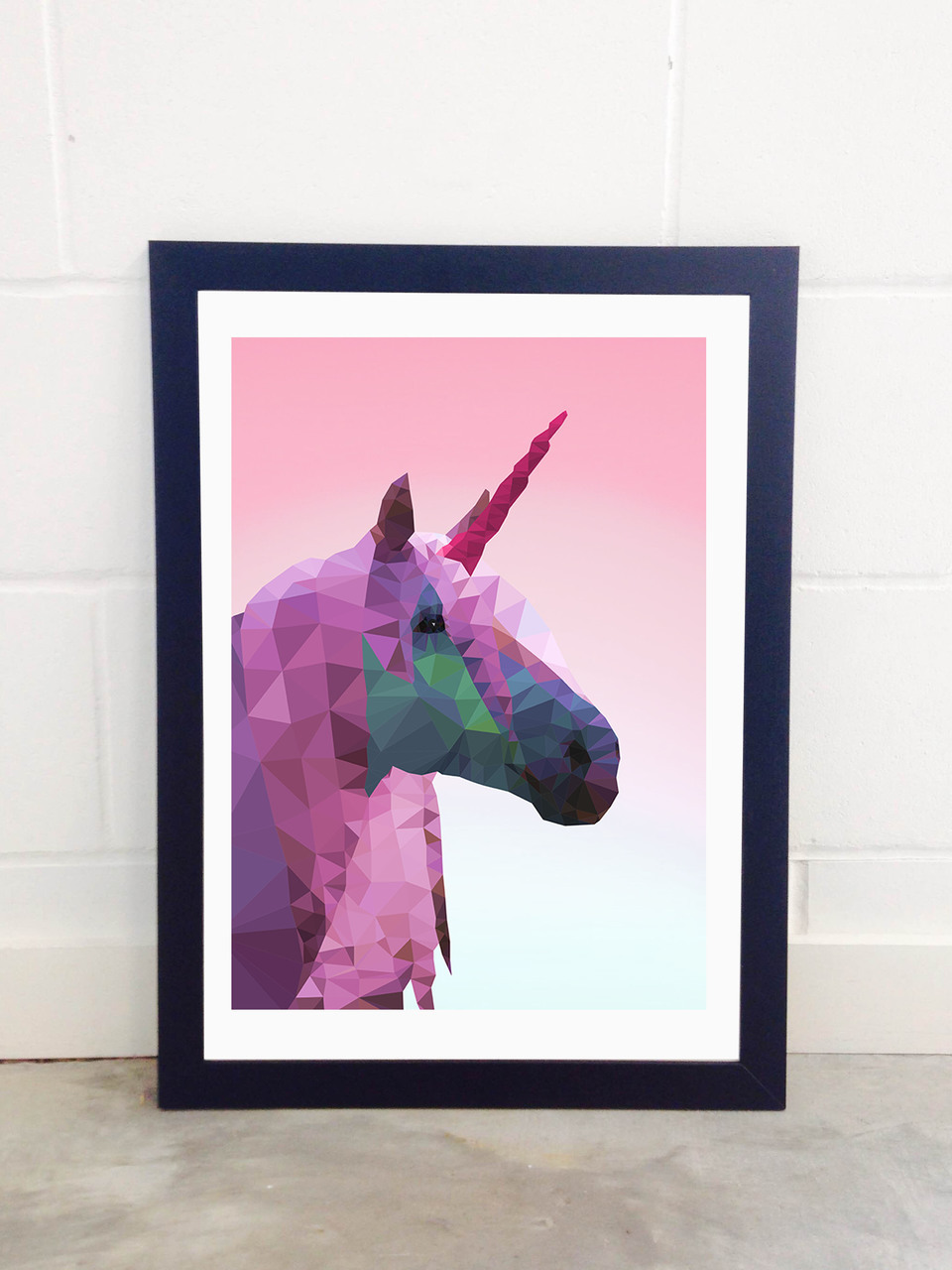 V. Vinyl
W. Wacky
X. Extraordinary
Y. Yolo
Z. Zen