2018 is here!!!! Well done everybody for an amazing 2017.
Have you written down your goals for the new year? Are they A LOT? Are you getting anxious? Don't!
We have the key to start the year with the right foot, take a deep breath and START WITH ART.
We have something for everybody, from the empowered feminist to the lover of Nature, check out some of our new looks and start 2018 surrounded by beauty and style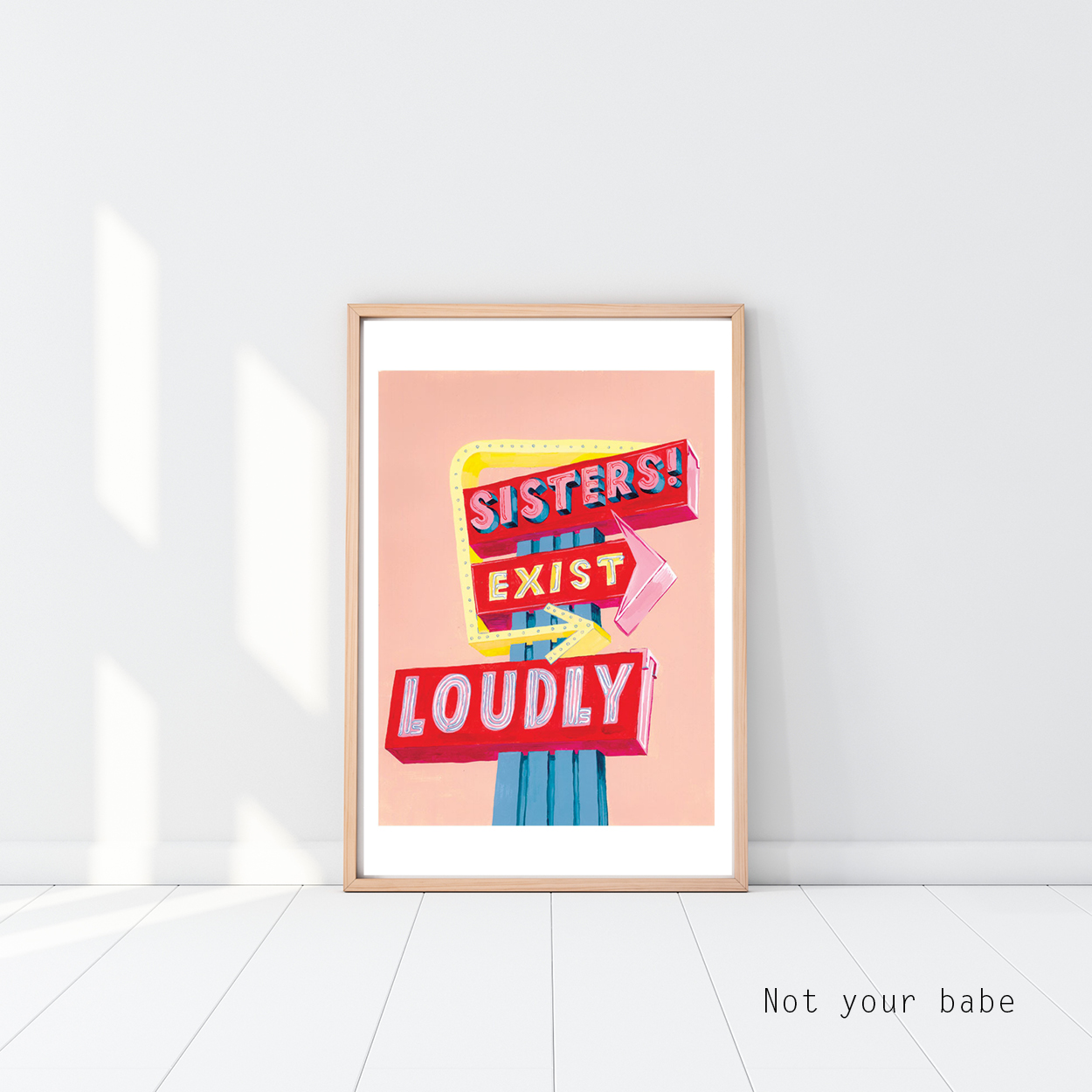 Sisters unite! Sophie Ward is just what we were waiting for, strong women empowering other women.
We know you love to travel and we know you don't ever want to forget your first time in New York. Or China, or Antartica :) Leave it to us, we havent been everywhere but, we hopefully we will.
Feeling the winter wanderlust? Snowy forest and foggy mountains? So do we... beautiful prints for those moments when Nature Calls.
New home owner? CONGRATULATIONS! New beginnings can be both exciting and scary, have some fun decorating the place you proudly call now home! Motivational quotes and cityscapes are always good to have around.