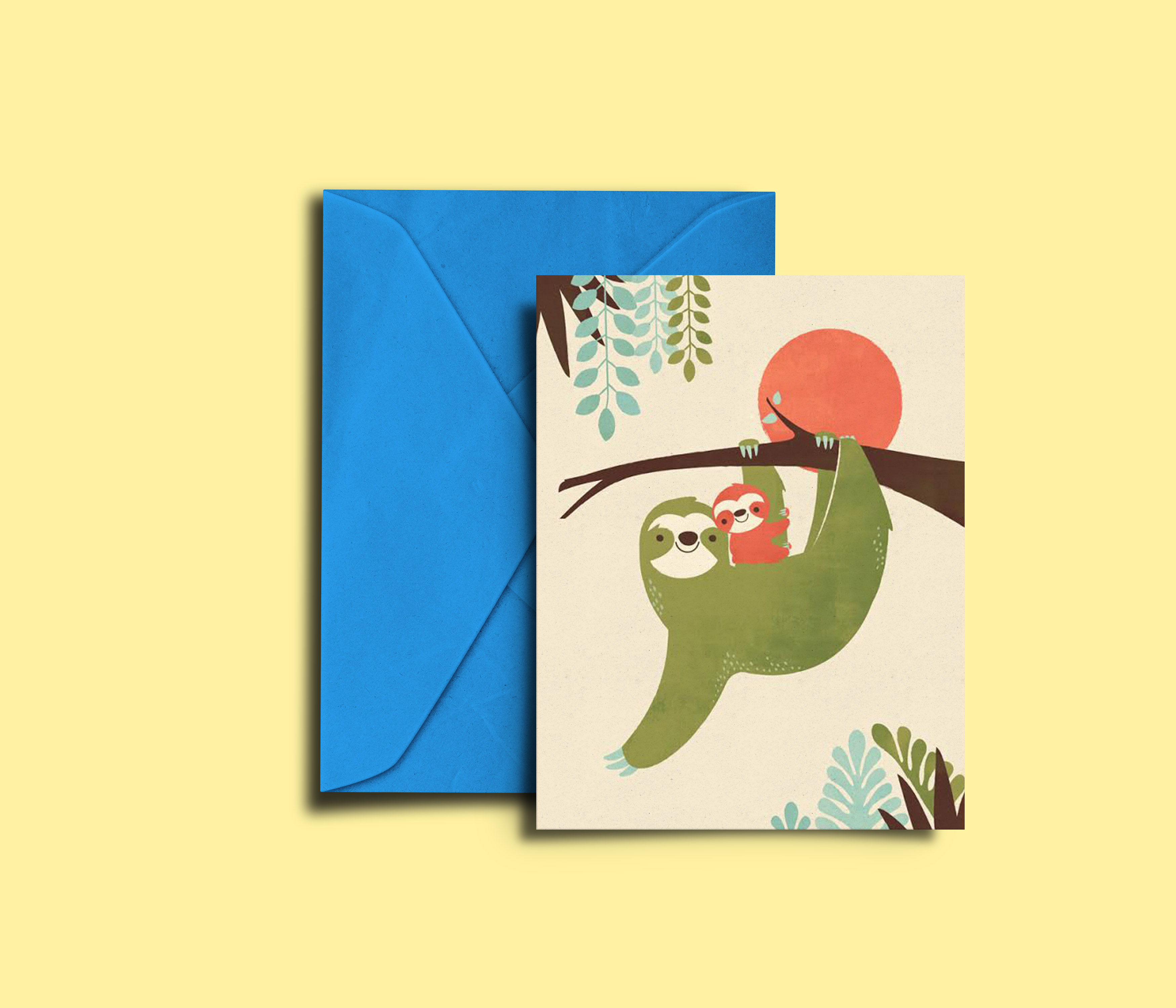 Its been a year now since we launched our first ever collection of greetings cards, taking some of the best selling images from our art print catalogue we started with a small range of 50 cards and now our range is over 300!
Top Drawer, Pulse, Pg live have been all learning experiences and it has been great to have the opportunity to get to meet face to face with London stockists as well as build up new contacts in the UK and beyond!
Today, we are excited as we prepare the launch of our newest card range (we are adding 35 new designs to the collection) and we are processing our first BIG order from Paperchase. Soon you'll be able to find our cards all over the UK in their 180 stores!
Our printers have kindly send us some pics of the printing process...guess they are excited too!
Find our card collection in a store near you! Not in the mood to make it to the shops? No worries, now you can also buy our beautiful cards online :)