Rafael Farias is a brazilian born artist. He has been a part of our catalogue for the past year and we have fallen in love with his airy, colourful and warm style. Rafael has been visiting Europe recently and we wanted to know his impressions on the old continent. He kindly answered some questions for us:
What brought you to Europe this summer?
As a curious-born person, I've always wondered what would be like backpacking throughout Europe. So at the age of 28 I thought it was time to figure it out myself! Also, as an artist I wanted to get inspired by experiencing a wide range of city living references, from South to Western Europe.
Where did you go?
First I visited Paris, then Amsterdam, Berlin, Prague, Budapest, Rome, Barcelona, Madrid and ended my trip in the lovely Lisbon.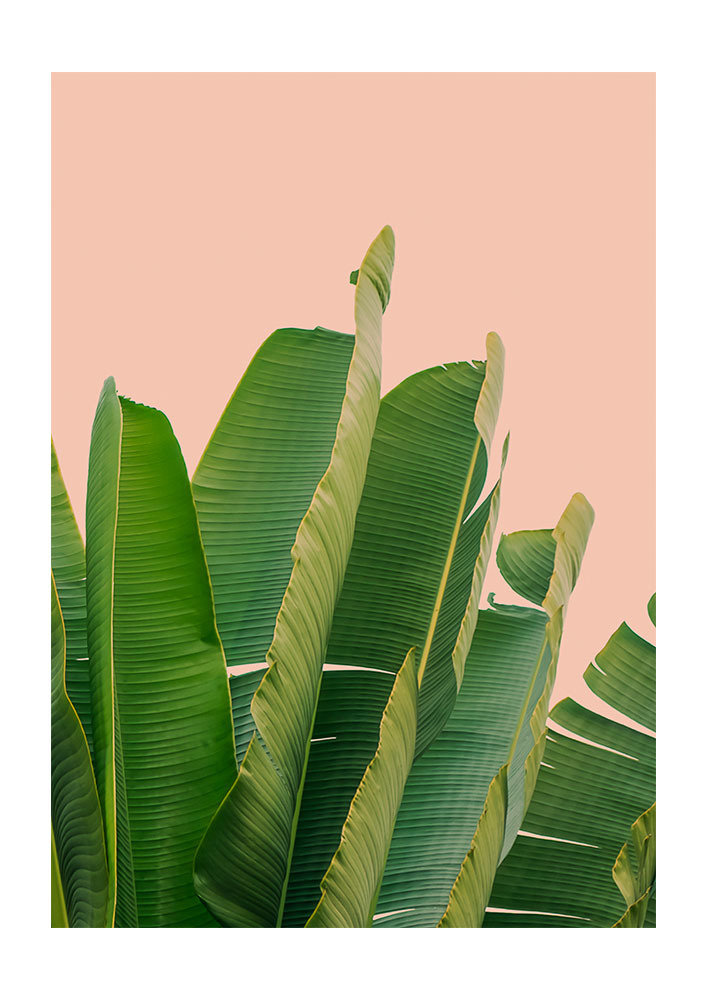 Whats the general mood of Europeans?

I've met travelers and made friends from all parts of Europe and they were all super welcoming, helpful and kind to me. It made me realize that, in the end, regardless of different cultural backgrounds, we share more things in common than we imagine. As far the mood is concerned, in varies slightly from city to city - overall, I loved the vibe and simplicity of Europeans in regards to enjoying summer time and embracing public spaces to have a picnic in a park and see the sunset at almost 10 PM overlooking a river, for instance.
Did the trip inspire you?
Absolutely! Europe and its mix of unique cultures, landscapes, food and people is the perfect recipe for being inspired and feeling refreshed. From the canals and dutch brick houses in Amsterdam, the stunning neoclassical architecture of Paris, the diversity, creativity and DIY bars found in Berlin and Budapest, the unbelievable blue sky seen in Madrid or the charming facades made of tiles in Lisbon - every single detail in this trip made me contemplate and reflect on how beautiful and diverse life can be.
What was your favourite place?
Oh, I fell in love with Lisbon, Madrid and Berlin - hard to pick one place though!